Breaking Bad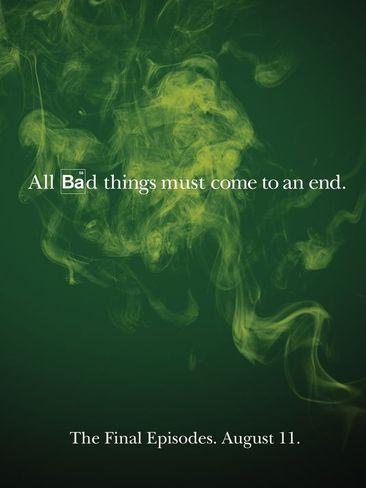 Breaking Bad is an American television drama series created and produced by Vince Gilligan. Set and produced in Albuquerque, New Mexico, Breaking Bad is the story of Walter White (Bryan Cranston), a struggling high school chemistry teacher who is diagnosed with inoperable lung cancer at the beginning of the series. He turns to a life of crime - hence the show's name - producing and selling methamphetamine with a former student, Jesse Pinkman (Aaron Paul), with the aim of securing his family's financial future before he dies.

With Breaking Bad, our approach to music supervision begins and ends with characters and story. There are times when we use music as a relief from the heaviness of the story, or as an opportunity to support time-compression montages as we illustrate the cooking process. Sometimes we use music to play counterpoint to the on-screen action and other times it subtly supports it. Most importantly, we try to always stay true to the characters, stay true to their culture, and remain faithful to the Breaking Bad world we've created.

Once picture for an episode has been locked (no additional editing needed), members of the Breaking Bad team meet together for a 'spotting session'. This group includes show runner Vince Gilligan, exec producers Michelle MacLaren and Melissa Bernstein, editors Kelley Dixon and Skip MacDonald (dependent on episode), post-production producers Diane Mercer and Andrew Ortner, sound editor Nick For­­shager, ADR supervisor Kathryn Madsen, composer Dave Porter, music editor Jason Newman and myself. Vince Gilligan leads the creative session and we establish together what role music, sound effects and ADR (additional dialogue recording) will play in the episode.

We use music sparingly in Breaking Bad, both songs and score. Nothing in the show is by accident, and we put great thought and care into every music moment. Vince Gilligan's clarity of purpose in storytelling and his confidence in his collaborators is what brings out the best work in all of us. For Thomas Golubić and SMV, there is no greater experience than that divine moment – sometimes late into the night - when we've found THAT PERFECT SONG for a scene in Breaking Bad. It's both the most challenging and most rewarding job we've ever had.
---
Learn more about each season and watch some of our favorite music moments:

Click

SOUNDTRACK

to read about the two official Breaking Bad soundtrack releases, learn about Breaking Bad composer Dave Porter, and find a complete list of the music used in every episode of Breaking Bad.

---

Click

CHARACTER SOUND PALETTES

to learn more about how music plays a role in the story telling for each character on Breaking Bad.

---